Montreal Commercial, Industrial and Residential HVAC Specialists
No HVAC Project Is Too Big
Montreal Commercial, Industrial and Residential HVAC Specialists
Experts in Industrial HVAC Processes
Montreal Commercial, Industrial and Residential HVAC Specialists
HVAC for Air Quality and Home Comfort
Which Solution Do You Need?
A1 Agences Techniques
Our team of professionals have the experience and expertise for your next project.
A1 Has You Covered
Every Step of the Way.
A1 Agences Techniques has been servicing ventilation and air conditioning systems in our city area since 1984.
Our team of professionals provides the experience and expertise to complete installations.
Our strength comes from almost 40 years of hands-on experience responding to our client's requirements. Today, it is even more important to understand our client's needs because of ever changing energy costs, our impact on the environment and the legacy we are all striving to leave for our children.
From new installations, to service and maintenance, A1 has you covered every step of the way.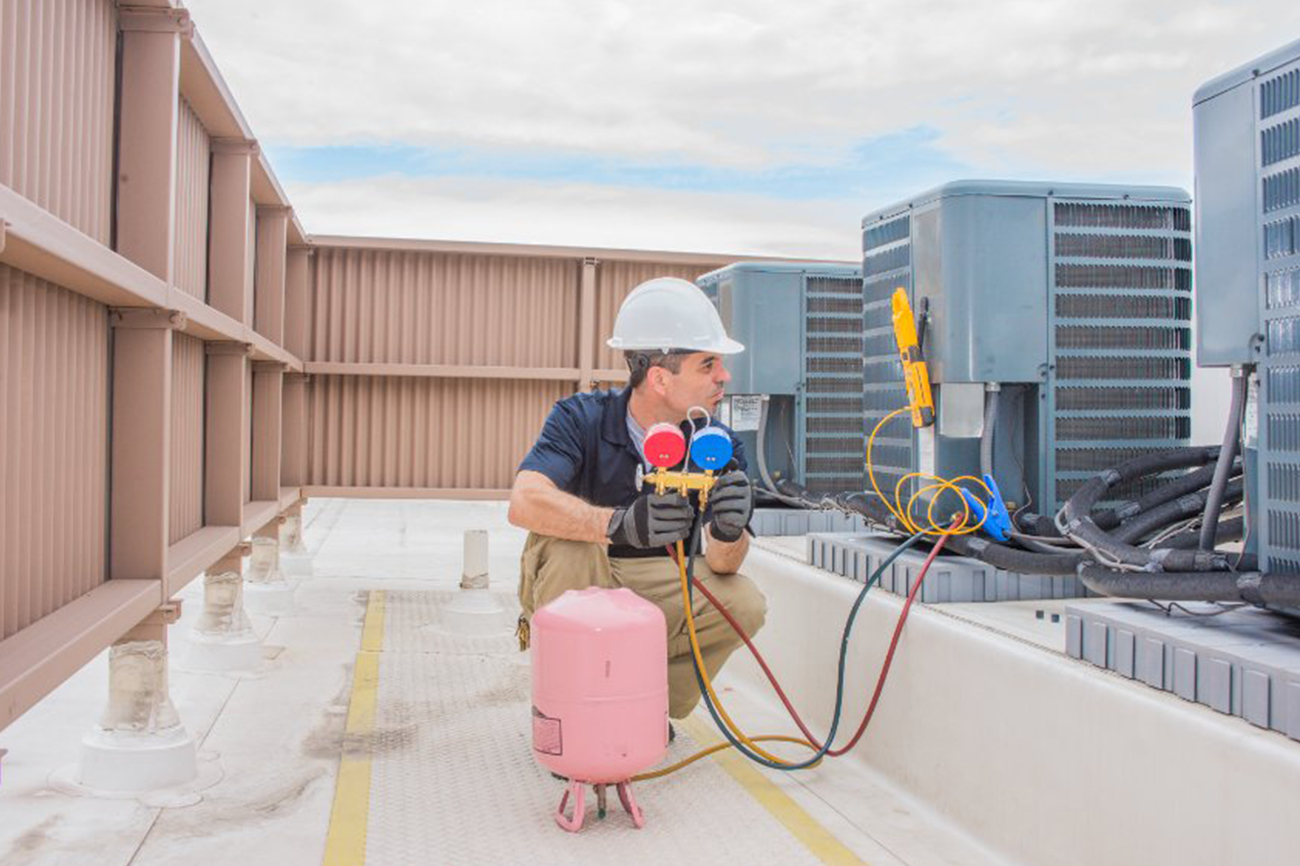 We had a new heat pump and furnace installed as well as new duct done. I would highly recommend A1 Agences Techniques – everything from the quote to the installation was seamless. The installers were, professional and very knowledgeable and took their time explaining the whole system.
This company is a jewel sent by heaven to the human race. I am so grateful to Blair for sending Rob to thoroughly inspect my 29 year old furnace (purrs like a kitten thanks to Rob's magic touch). Have recommended this company to many people since. God bless you all!
We had a HVAC system installed in 2007 and still running great. A1 Tech is a go to company if you want the job done right. Everything from estimate to installation .Great job. I highly recommend for any service you may need.
Purchased a brand new air handler and furnace last year and works superbly!! Great installation service and price! Saving all kinds in Hydro! I'm very happy with my York unit purchased! If anyone is looking for honest and professional advice on furnaces or air handlers, A1 is your place to go!
We Offer Services for Commercial, Industrial and Residential Solutions
For every project we have you covered every step of the way. Our staff will assist you in making an informed decision. In addition to specializing in heating and cooling systems we also install air quality systems for your home comfort as well as smart thermostats.
Our Brands
These are the brands that we sell, however we do install, repair and maintain all brands on the market.
If you are looking for a way to save money on your energy bills, you may want ...
Air exchangers are basically a mechanical means of exhausting a percentage of ...
Air quality typically is one of the most misunderstood facets of heating, cool...