HVAC Residential Services Montreal
Since 1984, we have made a name for ourselves by providing the gold standard in all phases of HVAC residential heat pumps & air conditioning contracting and services. We continue to do so for families and individuals with homes of all sizes and requirements. All our products are backed by the best warranties in the business. It's important to work with an HVAC company you can rely on for installation, service, and repair of heat pumps and air conditioning in and around Montreal, no one does that better than A1 Agences Techniques.
Your Home Comfort
Is Our Priority
Montreal can be a quickly changing force when it comes to temperatures throughout the year. As a result, it can create unique challenges in keeping a steady and comfortable temperature inside your home. A functional HVAC system for reliable heating, ventilation, and air conditioning will help keep you and your family happy year-round, and installing a smart thermostat can help you save energy and money. In addition, we can make suggestions to you about how to improve your home's air quality with one of our system add-ons, air purifiers, whole house humidifiers, and air exchangers. We're with you every step of the way!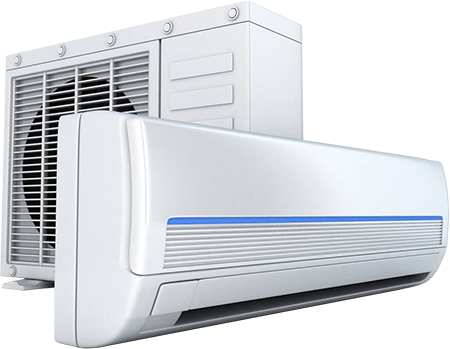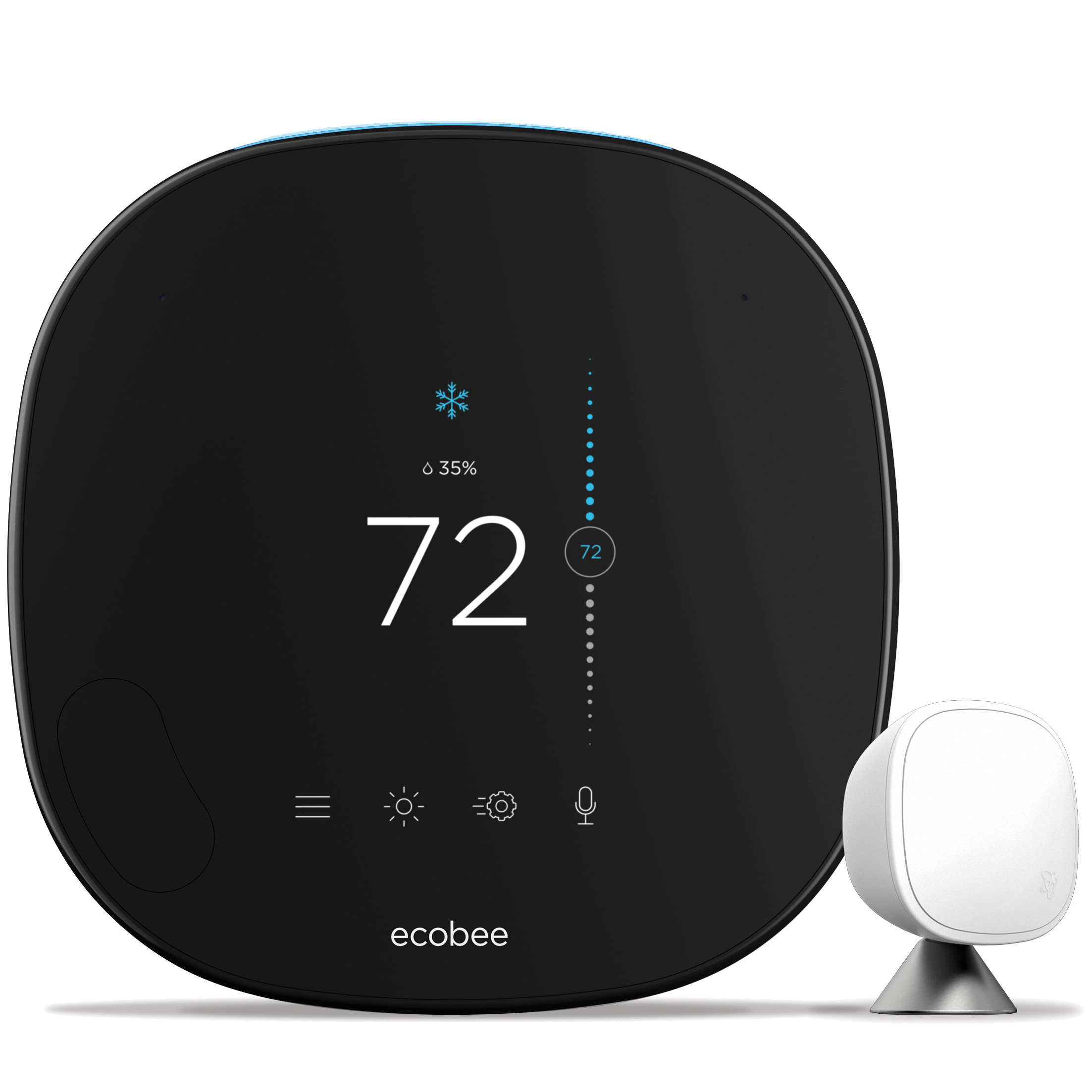 Smart Thermostats
Designed For
Smarter Savings
Live in balance with a smart thermostat that harmonizes energy saving along with home comfort. Our smart thermostats are Wi-Fi enabled devices that automatically adjust heating and cooling temperature settings in your home for optimal performance, helping you save on annual heating costs. Multi-talented monitoring, alerts, energy saving and quality you can depend on.
Air Quality
How Safe Is You Home?
Indoor air quality (IAQ) has always been a great concern for homeowners and workplaces alike. Frequent coughing, sneezing, and that stuffy feeling, are signs that your air quality is not up to par, and you might need to take a closer look at your HVAC systems and bring in some changes. Improved air quality not only ensures a happier environment but can also result in improved physical health. Circulating quality air throughout the interior space and maintaining a healthy temperature balance is an important part of an HVAC system and should not be overlooked.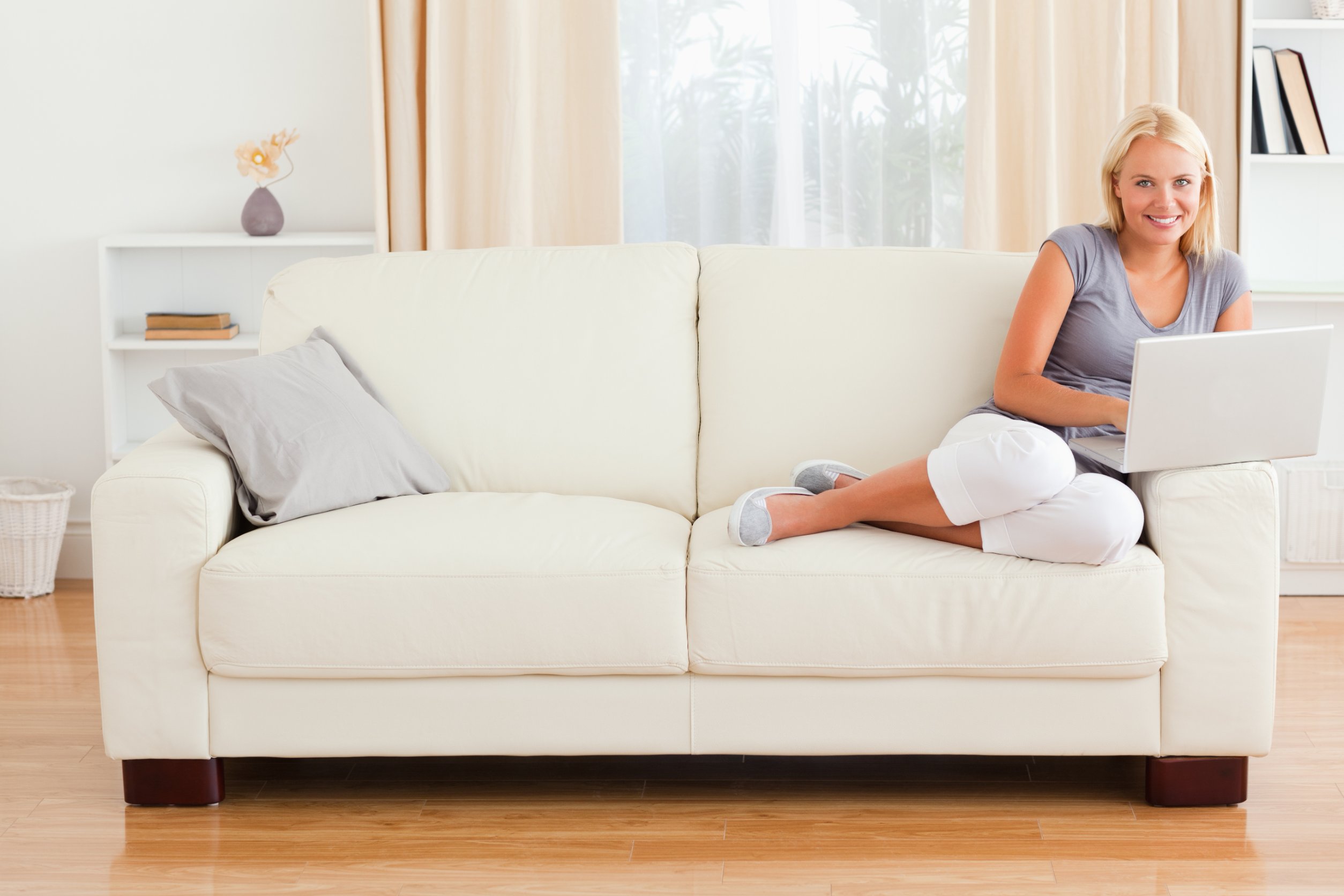 Our Residential Brands
These are our residential HVAC brands that we sell, however we do install, repair and maintain all HVAC brands on the market.
[woodmart_brands orderby="" order="" hover="default" brand_style="bordered" style="grid" number="6″ ids="75, 76, 77, 78, 79, 80″ hide_empty="no" filter_in_current_category="no"]